Click image to enlarge
Spy Vs Spy Mug Bundle - C64
Is your wife/husband/girlfriend/boyfriend/pet feeling left out? Then why not curb their jealously by purchasing this two mug bundle at a reduced price?!
You can now order both White and Black Spy room mugs for a combined price of just £11.99.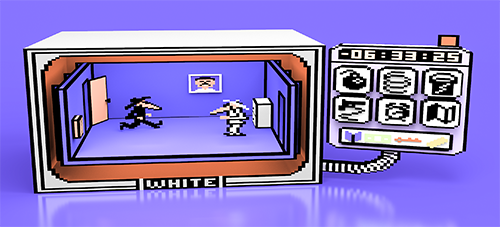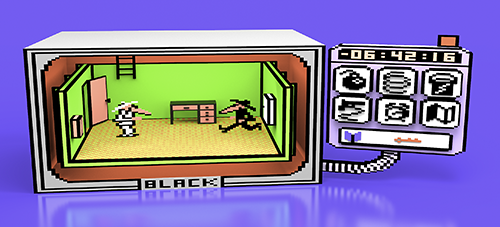 Mug Images
This mug is an unofficial product and is not endorsed by the rights holder. All trademarks belong to their respective owners.