Delivery Information
I strive to ship out orders ASAP. I don't keep large stocks of items lying around for my cats and dog to chew on, so prints, and especially framed prints are usually made to order. *
All items are shipped in cardboard packaging and internally protected to prevent scratching. An extra sheet of cardboard is inserted into the packaging to give added rigidity.

Mugs are shipped bubble-wrapped in white smashproof mug boxes.
I aim to ship items as soon as I can. Usually, this is within 1-3 days for mugs and mousepads excluding weekends. Please bear with me if there is an extra day or two's delay depending on my real job workload and whether it is a weekend. Of course, during any holiday period delays can be expected.
UK Orders
All UK orders for prints, mugs and mousepads are shipped by Royal Mail and usually arrive 2-3 days after shipping.
Overseas Shipping
Overseas (non-UK) orders are shipped mostly via Royal Mail International Standard shipping. Heavier multiple orders are usually shipped by courier. If you require alternative shipping arrangements, please get in touch before you order.
If you have any shipping or delivery concerns before or after your order then please do feel free to contact me and I'll get back to you as soon as possible.
*The cats and dog thing was a joke.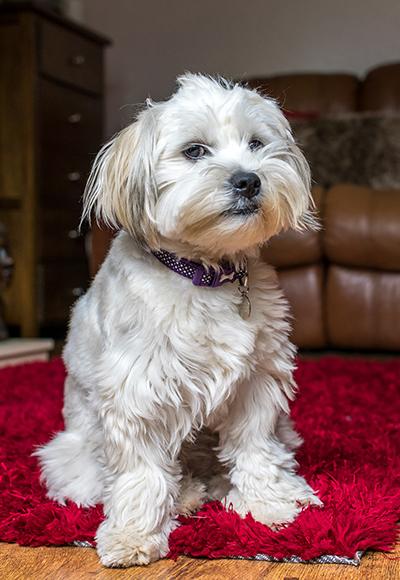 "I PROMISE I DO NOT CHEW THINGS!"