Click image to enlarge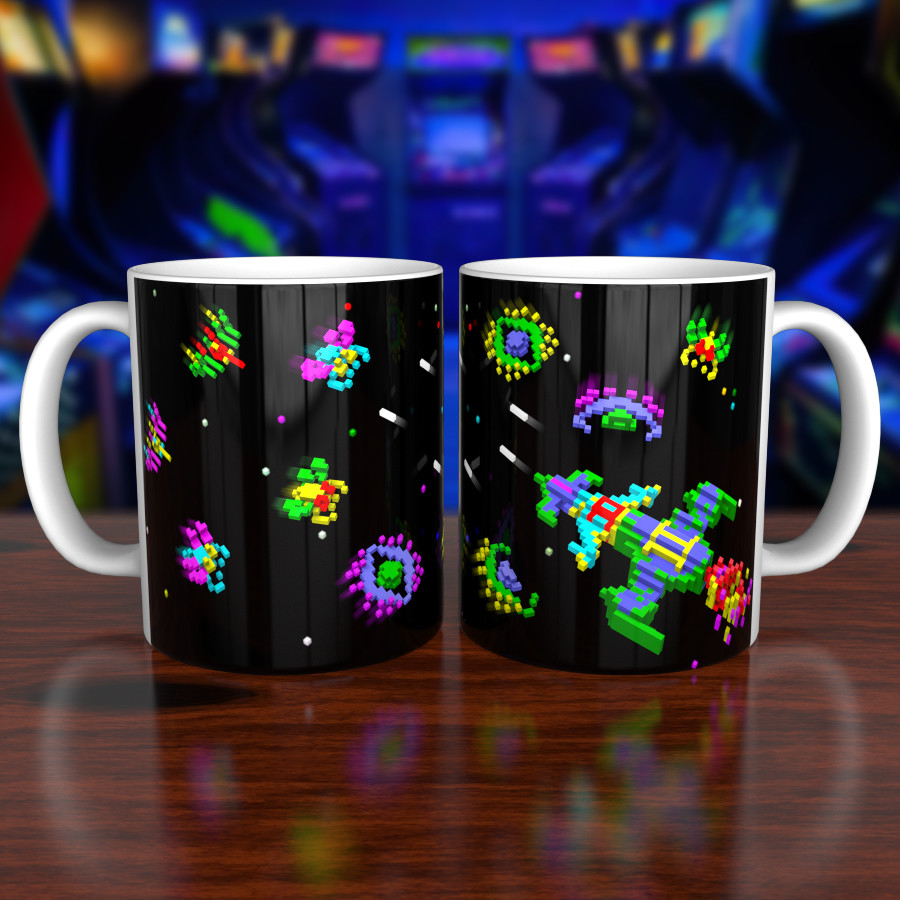 Moon Cresta Mug (a) - Arcade
Moon Cresta seemed to appear from out of nowhere in 1980. Released by Nichibutsu, who had up until then produced so-so quality arcade games, hit paydirt with this title! Moon Cresta was an instant success and was subsequently ported to many home systems. It's quite rightly regarded as one of the early arcade classics. I remember being in my local arcade nearly 40 years ago (FORTY YEARS!) chomping at the bit to feed the Moon Cresta machine with the last of what little cash I had left!
This Crestatastic mug several of the baddies together in one scene!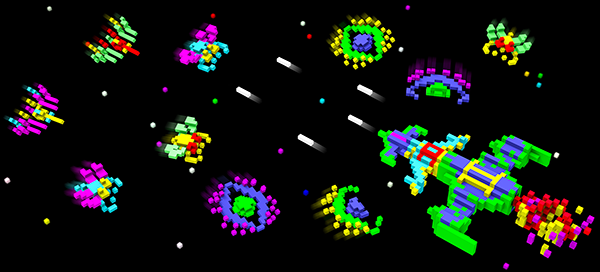 Mug Image
This mug is an unofficial product and is not endorsed by the rights holder. All trademarks belong to their respective owners.