Click image to enlarge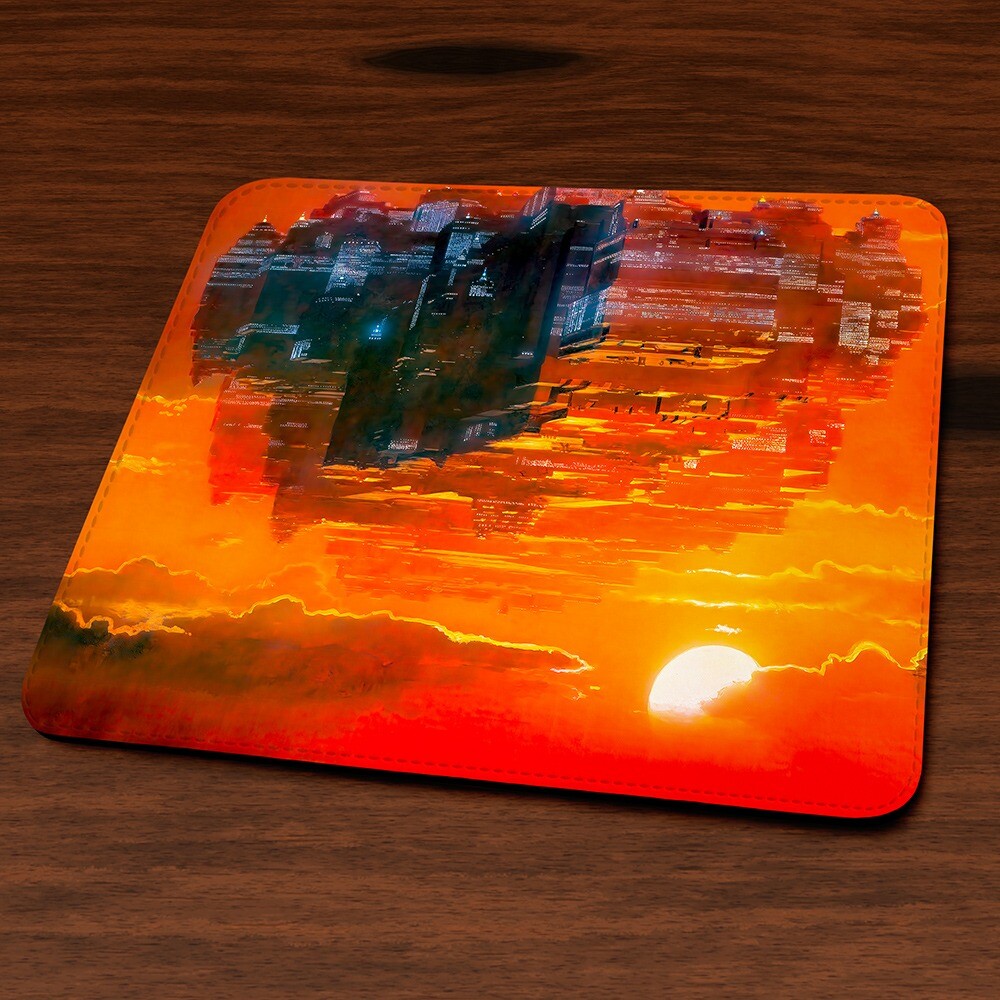 Spectrum Manual Mousepad (a) - ZX Spectrum
Spectrum Book Cover Mousepad - No logo version.
An image that will be seared into the retinas of most old-school ZX Spectrum fans! The original image used on the cover of the ZX Spectrum BASIC manual and the introduction guide. This mousepad is also available with the Sinclair logo.
A 22.3 x 18.3 centimetre faux leather soft feel mousepad with stitched edging. Approx. 6mm thick. Can be wiped clean, unlike many other cloth mats!
This item is an officially licenced product.