Click image to enlarge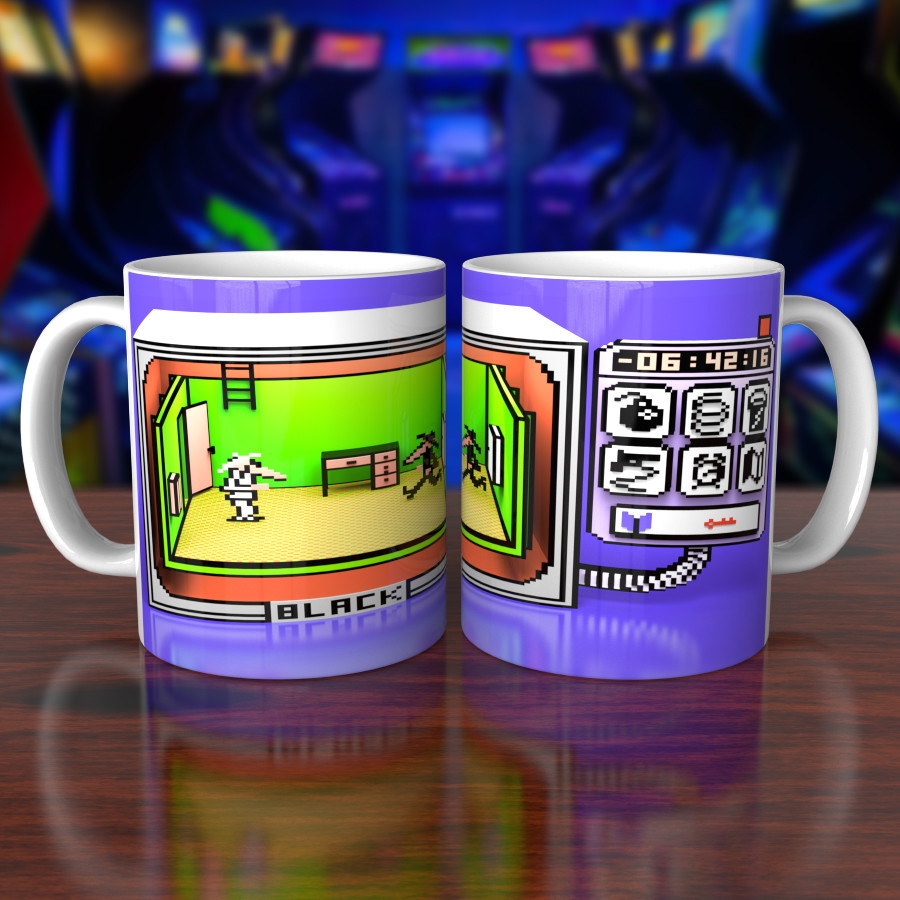 Spy Vs Spy Mug (b) - C64
Spy Vs Spy mug (Black Spy).
MAD Magazine's brilliant comic strip brought to life on the C64 and in a glorious way as well. Excellent single player gameplay and even better when battling against a friend. Very few two-player games on the Commodore 64 are as entertaining as this!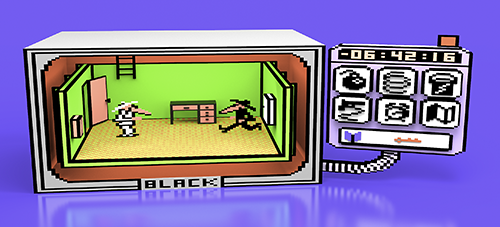 Mug Image
This mug is an unofficial product and is not endorsed by the rights holder. All trademarks belong to their respective owners.